Our work enables New Zealand to:
kia tautokohia te kaupapa kaitiakitanga (better enable kaitiakitanga – guardianship – to be practiced)
make better-informed environmental decisions
be more inclusive and effective in environmental policy, planning and governance.
better adapt to climate change and mitigate its impacts
be a more resilient society and economy
The work done by Manaaki Whenua is increasingly designed to support policy makers, Māori, business, and community groups to be a part of making decisions on the future uses of and values relating to our environment locally, regionally and nationally. We must balance the needs of multiple and diverse stakeholders, including national and local government, the private sector, Māori and local communities in making these decisions.
In this section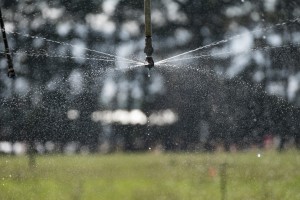 Climate change & greenhouse gases
Over the coming decades, changes in climate are likely to have serious effects on New Zealand's productive land environments. The work we do in this area is designed to support policymakers, Māori, business and community groups to make decisions on the future uses of our environment, locally, regionally and nationally.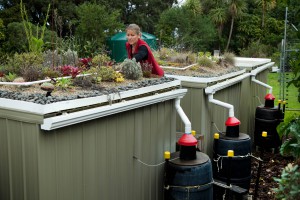 Sustainable society & policy
Controlling weeds in New Zealand is a challenging and expensive task. Weed biocontrol offers a cost-effective, environmentally friendly, and permanent solution to weed control.