Our research provides the scientific foundations needed to improve New Zealand's ability to protect the most threatened species and ecosystems. This ability relies on a deep understanding of ecosystem resilience, tipping points and how various threats – from climate change through to invasive species – affect native species.
In this section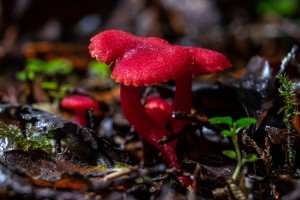 Plants, fungi, arthropods & bacteria
Our work to identify and classify species underpins all other work on New Zealand's biodiversity, as well as being vital for our biosecurity.
Species & ecosystem conservation
We aim to understand how ecosystems function and how to manage them sustainably.