Basic spatial visualisation package
The following basic spatial visualisation package is a collection of publicly available shapefiles put together for the public to use. It is intended as a place for interested landowners, community groups, and iwi to start visualising their current conservation efforts and map out where they can focus future endeavours to achieve conservation goals.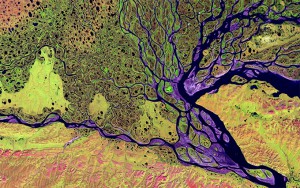 This package has come from discussions between Kiwi for Kiwi consultant Morgan Cox and Anne Sutherland and Kiri Reihana (Manaaki Whenua) who saw an opportunity to collate freely available data in a package to support community conservation aspirations.
These files can be used with the free open source software QGIS (Section 3 of the manual) or any other GIS software as well as on google maps, so maintaining open access for the public. We have also decided to use the QGIS 3.4.15 Madeira operating systems, as at the time of this publication it was the most stable and well-utilised open-sourced programme.
Downloadable content & links