Agriculture Minister Damien O'Connor marked World Soils Day on 5 December 2020 with a $6.25m investment in mapping New Zealand's most valuable soils, saying they are vital to our economic, environmental and social wellbeing.
"Understanding our soils and protecting their health fits with the principle of Te Taiao, which underpins our roadmap for the food and fibres sector, Fit For a Better World. The more we know about our natural resources, including soils, the better we can make good sustainable land use decisions.
"Good farm planning advice and good data are both essential to the roadmap, and we are working to get farm managers and farm advisors the decision support tools they need. That's why the government is committing $6.25 million for a nation-wide project to expand S-map, with funding allocated under the 2019 Productive and Sustainable Land Use package," says Mr O'Connor.
"Expanding S-map will have lasting benefits for our regions."
To carry out the project, the Ministry for Primary Industries has commissioned Manaaki Whenua – Landcare Research to work with councils over the next five years. Manaaki Whenua, and councils who choose to take up the opportunity, will also contribute to the project.
The project could add approximately 1.5 million hectares of land to S-map, which is already the highest resolution and most detailed source of soil information currently available in New Zealand.
"Soil information from S-map is an important input for freshwater modelling and nutrient limit setting. We know there is strong demand for greater S-map coverage, to inform decision making on a range of national issues including climate change, food production, and meeting new freshwater regulations," says Dr Richard Gordon, CEO of Manaaki Whenua.
S-map combines on-the-ground soil sampling with digital mapping technologies. It is used by rural consultants, councils, landowners and others for crop/pasture management, nutrient budgeting, erosion control, irrigation management, drought resilience, and land valuation.
Soil mapping for S-map has historically been carried out by central government agencies and individual regional councils. The S-map Expansion project will reduce the cost for councils to use and invest in S-map, and will also create employment opportunities for the next generation of soil scientists, and other work and training benefits through Manaaki Whenua and councils.
Link to view S-map online https://smap.landcareresearch.co.nz/
As of August 2020, S-map covers 50 percent of New Zealand's farmable land (36 percent of total land) and 67 percent of our most productive land (land use capability classes 1-4).
S-map is free for non-commercial use via download maps and factsheets. Commercial users such as farm consultants require a commercial license.
While other, more spatially complete sources of soil information exist (e.g. New Zealand Land Resource Inventory, Fundamental Soils Layer), S-map operates at a higher resolution (minimum of 1:50,000) and incorporates a wider range of soil properties. This makes S-map a more accurate input for environmental modelling, farm environment planning and on-farm decision-support tools.
Key contacts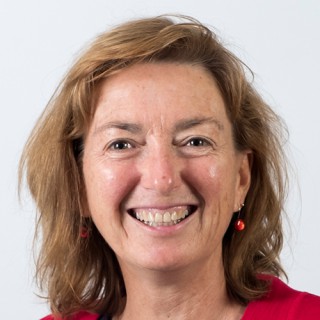 Principal Scientist, Spatial Data Science
Informatics
Contact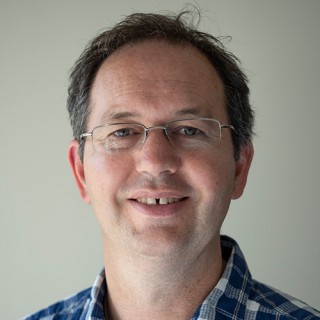 Portfolio Leader, Characterising Land Resources
Soils & Landscapes
Contact