Cities, settlements & communities
Our research supports the development of sustainable, resilient and livable cities, settlements and communities. We achieve this by developing strategies to accommodate population growth while maintaining affordability, amenity, environmental quality, resilience and resource efficiency.
This includes:
designing and evaluating urban form and its elements - sustainable energy and water infrastructure, buildings, roads and open space
supporting the contribution of cultural values and perspectives to urban design
developing effective governance and social processes for urban development
increasing community resilience to future change.
Much of our work is developed and evaluated in the field through partnerships with developers, iwi and public agencies. Our research combines the disciplines of architecture, engineering, economics, geography, anthropology, hydrology and ecology to provide a systems approach to urban and community development.
Key contact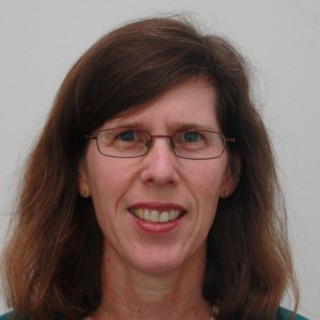 Portfolio Leader, Society, Culture & Policy
Landscape Policy and Governance
Contact