Rachelle Binny
Researcher - Mathematical Modeller
Wildlife Ecology & Management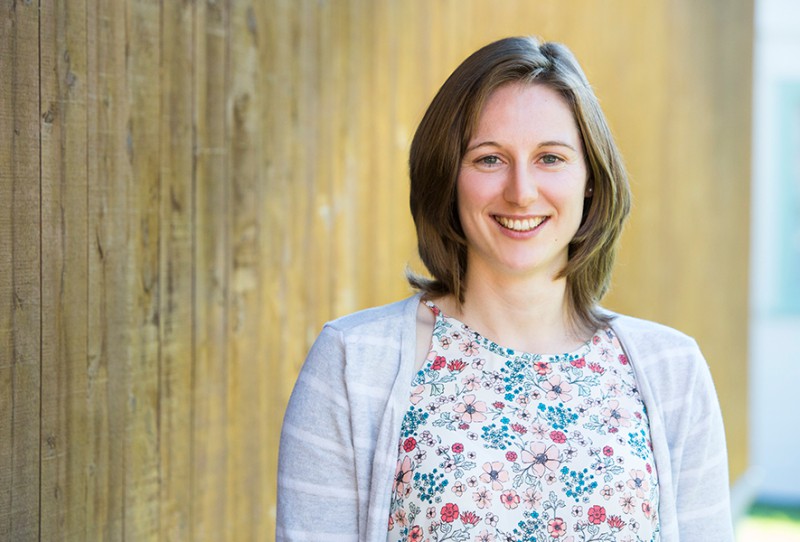 Research interests
Mathematical and statistical modelling in ecology
Quantification of biodiversity outcomes from pest species management
Individual-based simulation models for collective movement
Spatiotemporal models of population dynamics
Publication highlights :
Binny RN, Innes J, Fitzgerald N, Pech R, James A, Price R, Gillies C, Byrom AE (2020). Long-term biodiversity trajectories for pest-managed ecological restorations: eradication versus suppression. Ecological Monographs 00(00): e01439, DOI: 10.1002/ecm.1439
Vattiato G, Plank MJ, James A, Binny RN (2021). Individual heterogeneity affects the outcome of small mammal pest eradication. Theoretical Ecology, DOI: https://doi.org/10.1007/s12080-020-00491-6
Köhnke MC, Binny RN, Holland EP, James A (2020). The necessity of tailored control of irrupting pest populations driven by pulsed resources. Theoretical Ecology 13, 261–275.
Binny RN, Plank MJ, James A (2015). Spatial moment dynamics for collective cell movement incorporating a neighbour-dependent directional bias. Journal of the Royal Society Interface 12(106): 20150228.
Professional affiliations :
2021 Committee Member (Treasurer), New Zealand Branch of Australian and New Zealand Industrial and Applied Mathematics Incorporated (ANZIAM)
2018 - Present Principle Investigator, Te Pūnaha Matatini (TPM), a New Zealand Centre of Research Excellence for complex systems and networks
2016-2017 Associate Investigator, TPM
2016 Immediate Past Chair, TPM Whānau Committee (Emerging Scientists Network for TPM)
Qualifications
University of Canterbury, NZ
Ph.D. Mathematics
2016
University of Dundee, UK
BSc (Hons) Mathematical Biology
2012