A new year-long research project focusing on repo (wetland) education, awareness and kaitiakitanga has been funded and is underway.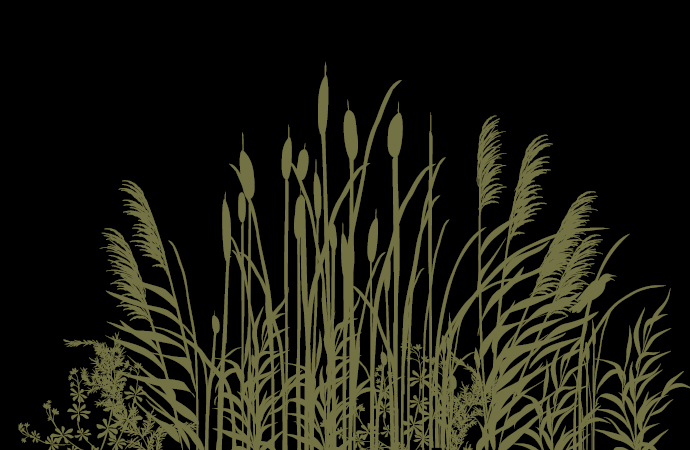 The first of its kind project, 'Karangatia o ngā repo me ngā tangata,' is a collaboration between Manaaki Whenua – Landcare Research and the University of Waikato Science Learning Hub. Researchers secured funding from MBIE's Unlocking Curious Minds to create a series of bilingual, multimedia educational resources, based on New Zealand scientific research into wetland ecology and restoration.
'The project's strong focus on mātauranga Māori will help educate the public on the importance of repo and give an in-depth understanding of how culturally significant wetlands are to Māori. It's a part of the effort to see our repo reconnected with Māori tauira, and communities,' says Manaaki Whenua Lead Researcher/Kairangahau Yvonne Taura.
The project began in February with a series of wānanga (workshops) with Kura Kaupapa Māori school tauira (students), kaiako (teachers), and whānau around Waikato, Canterbury, and Otago. Once completed, experts and science educators will then work closely with participants to produce online bilingual wetland education resources for both Kura Kaupapa Māori and mainstream schools throughout New Zealand.
'The mātauranga Māori focus of Karangatia o ngā repo me ngā tangata means that educational resources developed will hold the narratives of the repo as well as explaining the ecology of culturally significant plants, such as wātakirihi (watercress) or harakeke (New Zealand flax), through to harvesting tikanga (practices), along with techniques for monitoring and restoring wetland species such as kōura (freshwater crayfish),' adds Taura.
'It's important that we work closely with kura while developing these resources, in order to properly identify the learning priorities and delivery style of tauira. This is to ensure we create a suite of resources that foster kaitiakitanga and empower them to learn about and care for repo and rebuild their connectedness with repo across kaiako, tauira, whānau, and community members,' she explains.