The Survey of Rural Decision Makers (SRDM) is the leading source of information on New Zealand's primary sector. Conducted by Manaaki Whenua - Landcare Research every two years, thousands of farmers, foresters, growers, and lifestyle block owners from Cape Reinga to Oban complete the survey, making the Survey of Rural Decision Makers one of the largest and longest-running rural surveys in the world.
The Survey of Rural Decision Makers (SRDM) is a resource to help policy makers, regional councils, industry groups, and businesses to explore questions related to:
Ownership and structure
Land use, land-use change
Farm plans and land management
Forestry practice

Novel technologies
Climate
Conservation
Irrigation

Labour
Demographics, education
Future planning and expectations
Values
It is designed to build a better picture of decision-making at farm level. Economic, social and environmental data is integrated to provide research and advice that will shape land and water policies. The survey tackles many topics that cannot be easily addressed in official statistics or directly by organisations.
The survey is extensive, but its delivery ensures that only the questions relevant to a responding farmer are asked, and all information provided is anonymous. Farmers, foresters, growers, and lifestyle block owners are invited by email to take part, and if they complete the survey, they can select a charity to receive a donation to thank them for their time.
The Survey of Rural Decision Makers runs every two years: 2013, 2015, 2017, 2019 and 2021.
Are you a farmer, forester, grower or lifestyle block owner?
Make sure your voice is included in the next survey. Win prizes and contribute to a charity of your choice. Register your details now to receive the 2023 survey via email.
Summary results from the survey are shared on this website in ways that provide regional or industry sector snapshots of the information. The real value of the survey lies in the opportunities for deeper analysis using advanced statistical or econometric approaches.
Key contact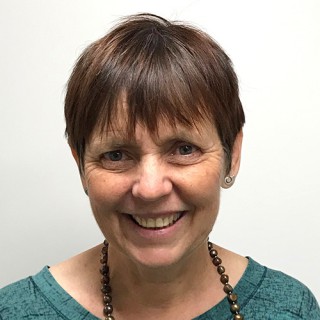 Strategic Stakeholder Relationships Manager
Science & Knowledge Translation
Contact