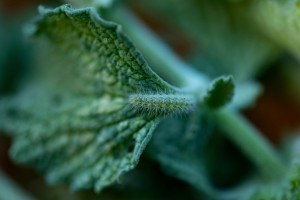 Weed management
Controlling weeds in New Zealand is a challenging and expensive task. Weed biocontrol offers a cost-effective, environmentally friendly, and permanent solution to weed control.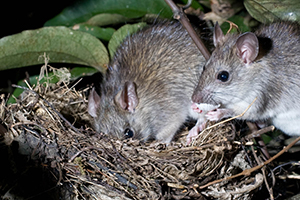 Animal pest management
Introduced animal pests have significant and costly impacts on New Zealand's unique biodiversity, primary production sector and on cultural and social values.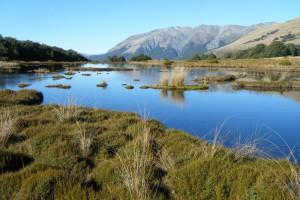 Ecosystem resilience
Globally, there is growing concern that the exploitation of ecosystems and land use intensification is causing widespread declines in ecosystem condition.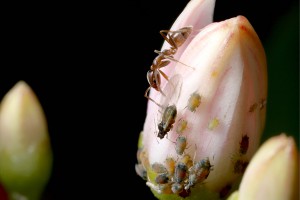 Invasive invertebrates
In New Zealand there are more than 2000 species of invasive invertebrates already established. Some of these, such as Vespula wasps, have become abundant invaders that threaten our native ecosystems. More invasive invertebrates are continually arriving.